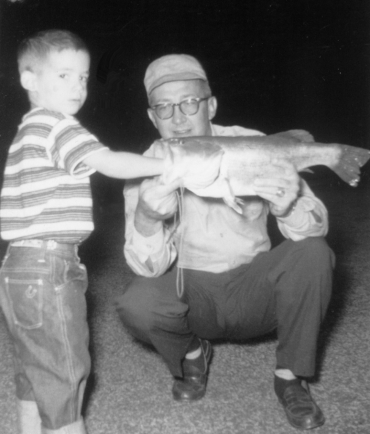 1950's
Harvey Roberts "Bum" Bright returned to Texas in 1946 and began investing in oil and natural gas leases. Later he expanded to trucking, banks, real estate, and savings and loans.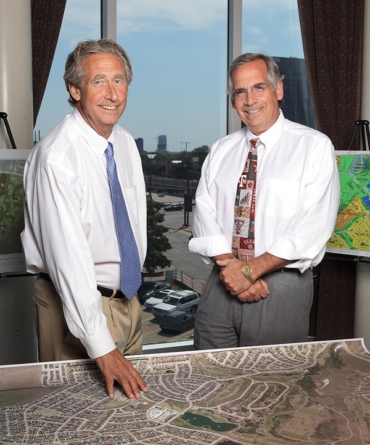 1979
Chris Bright was a 1978 graduate of The University of Dallas and had extensive knowledge and decades of experience in all aspects of real estate. Clay was a 1979 graduate of Texas A&M and successfully bought, sold and operated more than 30 companies during his tenure. In partnership, the brothers expanded the Bright's holdings into some of the most recognizable developments and holding companies in North Texas.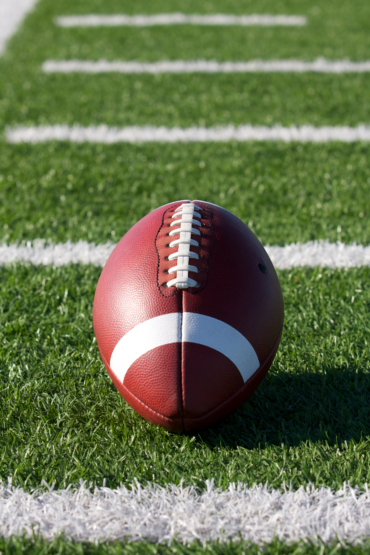 1984
Bum Bright, along with 11 business partners, purchased the Dallas Cowboys NFL franchise from Clint Murchison Jr. for $85 million. Bright later sold the franchise to Jerry Jones in 1989 for $140 million.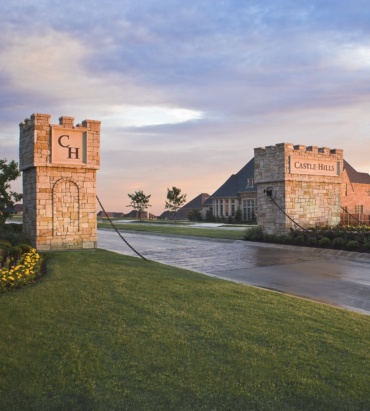 1997
Broke ground on the DFW mega-development, Castle Hills, with the first resident moving in in October 1998. Castle Hills continues to evolve as a community for people to live, work, play and thrive with 3,923 homes and 423 apartments. There are plans for additional retail shopping centers and more than 5 million square feet of commercial office space development.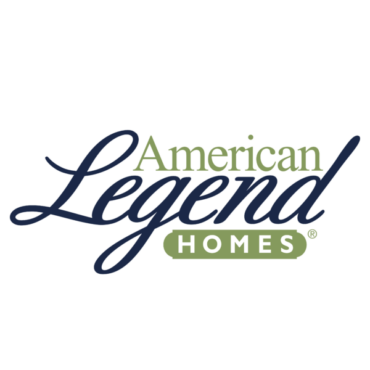 2003
American Legend Homes built their first home. The family-owned, award winning organization is focused on thoughtful design, finish quantity & customer satisfaction. Since building its first home in 2003, American Legend has now built thousands of homes in North Texas and has expanded to Colorado.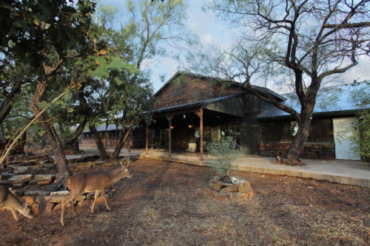 2007
The Bright Family purchased Tres Mil where the ranch maintains full service herd development and hunting leases for deer hunting, dove hunting, quail hunting, turkey hunting, wild hogs and more.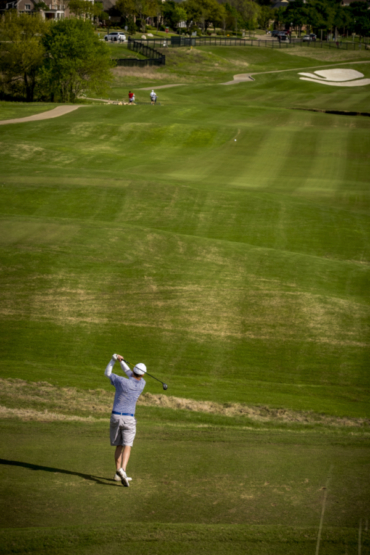 2011
The Bright Family acquired the formally named Golf Club at Castle Hills, where after an extensive golf course renovation, the course was reopened as a semi-private facility and renamed The Lakes at Castle Hills. In May of 2014, The Lakes at Castle Hills transitioned to a fully private, full-service country club featuring an 18-hole championship course, aquatic center with resort-style swimming pool, tennis center and a 4,300-square-foot fitness and wellness center.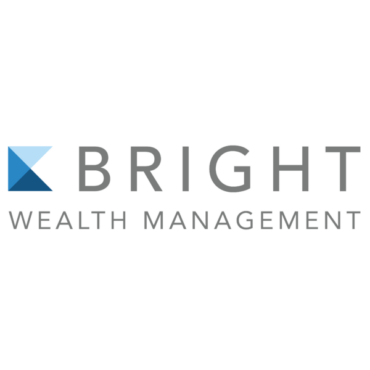 2013
Bright Wealth Management, LLC is registered as an investment adviser with the state of Texas and only conducts business in states where it is properly registered or is excluded from registration requirements. Registration is not an endorsement of the firm by securities regulators and does not mean the adviser has achieved a specific level of skill or ability.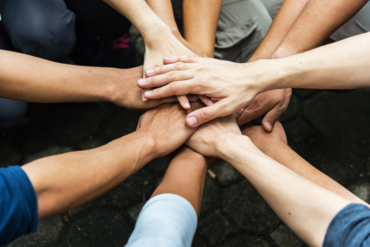 2022
After the loss of Clay, Stuart and Chris Bright, the organization is now operated by the third generation of Bright family members: Justin, Parker, Zach, Ginger, and Katie.